Program Highlight: Adult Education & Literacy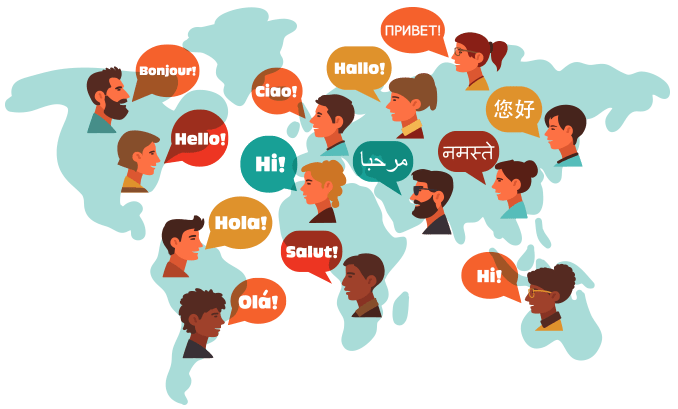 What is Adult Education and Literacy (AEL)?
The Adult Education and Literacy Programs are based on the belief that every adult, regardless of age, is entitled to basic education. Workforce Solutions Brazos Valley offers programs designed to give adults a second chance to further their education and improve their lives. Our current classes include:
High School Equivalency HSE/GED® Preparation
ESL: English Second Language
Career Readiness
Career Pathways Training
And MORE!
Who can attend? Adult Education programs are open to anyone 19 or older and not enrolled in a public K-12 school.
What does it cost? There is no cost for instruction and/or materials for students enrolled. The Adult Education Programs are sponsored by the Workforce Solutions Brazos Valley and are supported by state and federal grant funds.
Where are classes? Services for Adult Education and Literacy are available in all 7 Counties of the Brazos Valley. Classes are currently being offered online through Zoom! at multiple times throughout the week including morning and evening classes!
How do I register for ESL and HSE/GED® classes? Enrollment is year around – Sign up TODAY!
---
Class Schedules for Adult Education & Literacy
Direct Link: https://www.blinn.edu/adult-education/class-schedule.html
---
Sign up TODAY and start your journey to success!