Office Closure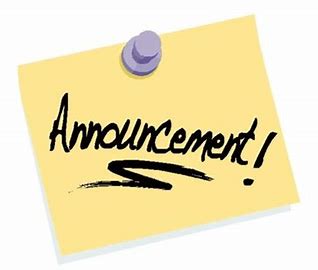 In response to the recent rise of Corona (COVID-19) virus in our region, Workforce Solutions Brazos Valley is closing public access to our Resource Rooms/buildings until February 1, 2021 at 8:00 AM. Our staff will remain working during normal business hours Monday-Friday 8:00 AM – 5:00 PM.
Our staff can be reached by calling (979) 595-2800. Online forms can be accessed through this website, and paper forms are available at the front door in Brazos County. For all other counties, please call the staff in that county for assistance in any forms or documents that are needed.
Workforce is working closely with emergency management and public health officials throughout our region. The safety of our region remains our highest concern.
Click here for more information.
If you are experiencing any symptoms of the Corona virus, please stay home except to get medical care.
Update: Closure has been extended until February 16th, 2021. Our staff will continue to be available by calling (979) 595-2800.