Come Join Margarita's English as a Second Language (ESL) Class in Buffalo, Texas!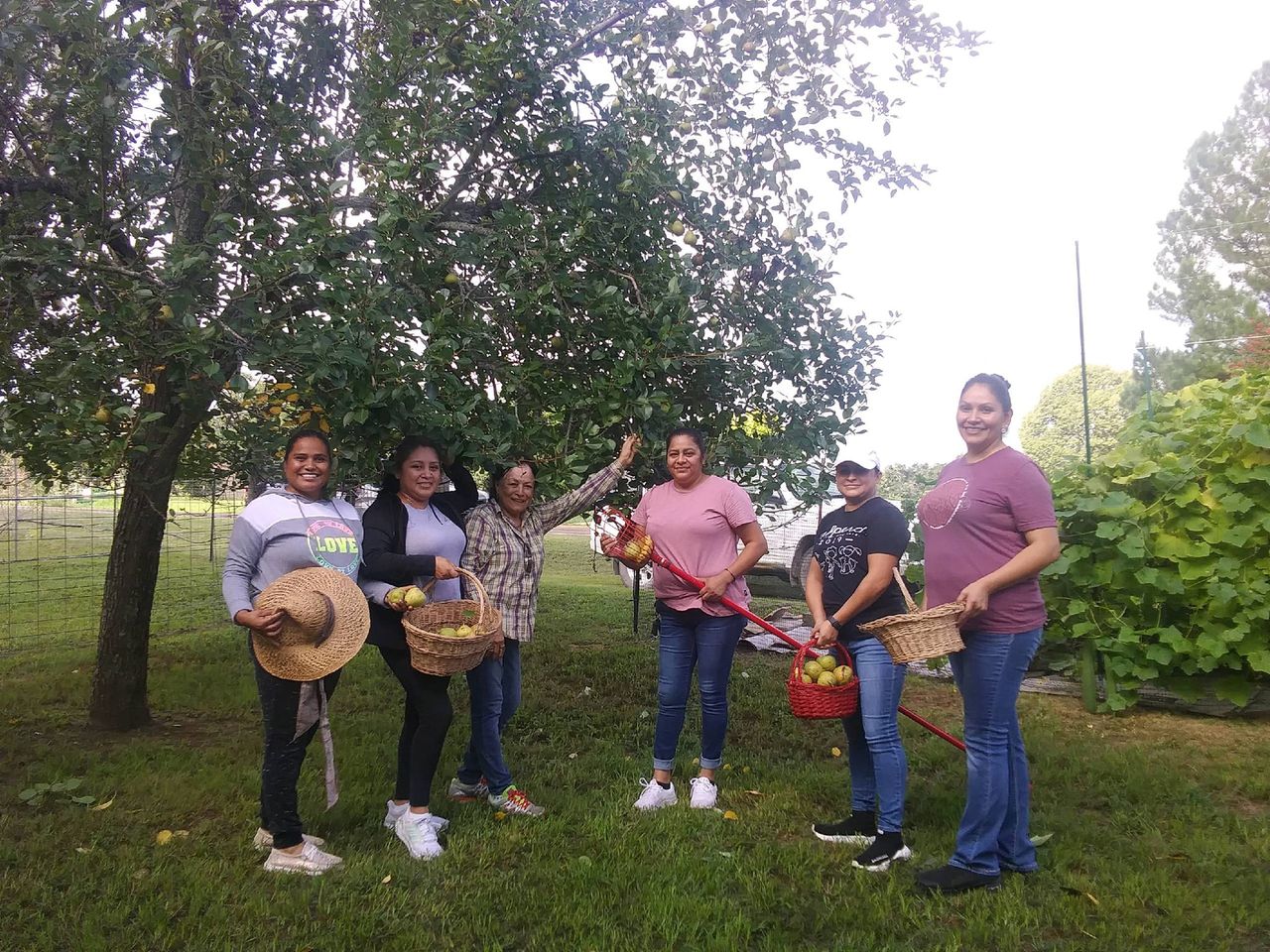 Margarita teaches ESL at the Buffalo Public Library on Mondays and Tuesdays from 8:00 am to 11:00 am.
Margarita takes a hands-on approach to teaching. The class picked pears on Monday, August 29th, and wrote sentences about the experience using different verb tenses on Tuesday, August 30th.
To register please click here, or attend orientations every 4th Monday!
¡Únase a la clase de inglés como segundo idioma (ESL) de Margarita en Buffalo, Texas!
Margarita enseña ESL en la Biblioteca Pública de Buffalo los lunes y martes de 8:00 am a 11:00 am.
Margarita toma un enfoque práctico para la enseñanza. La clase recogió peras el lunes 29 de agosto y escribió oraciones sobre la experiencia usando diferentes tiempos verbales el martes 30 de agosto.
Para registrarse, haga clic aquí > click here, o asista a las orientaciones cada cuarto lunes!